Our company was established in 2011 in Kayseri
 Vision of the company is to grow up by keeping the customer satisfaction forefront and fulfill customer needs in long term by providing latest technology in steel door industry. During the early years of the company, "BRANGO STEEL  DOOR" brand identifies exclusively designed high quality steel doors in Turkey.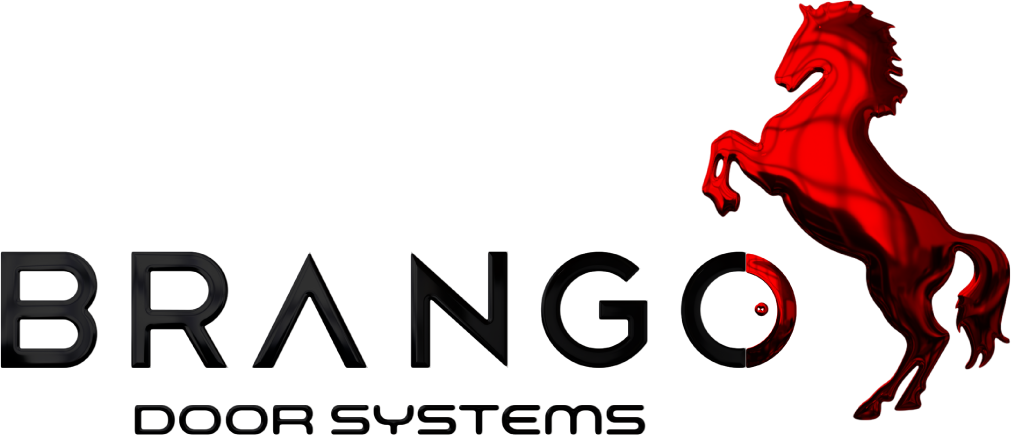 Fire Exit Doors
It can withstand a temperature of 200 degrees for up to 120 minutes. Any brand can be used as a panic bar .the handle is installed on the other side upon request.self-closing hinge system is used as standard.
There is drywall and rock wool inside of fire doors. Heat resistant glasses and fire proof wick are used in the manufacture of fire doors
read more

Entrance Steel Doors
Building entrance doors are the doors produced to provide the main entrances and exits safely and to complete them aesthetically.
These doors, which can be found in different designs and colors, are produced to adapt to every project.
read more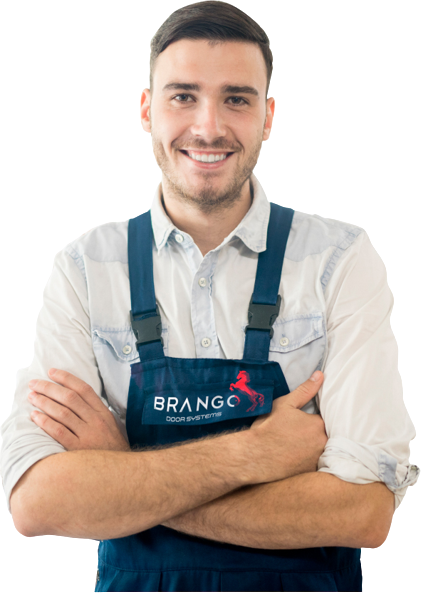 Corporate Overview
Brango Steel Door was established in 2011 in Kayseri. Our company, which has grown rapidly by keeping customer satisfaction at the forefront and constantly following the technology, has achieved its success in the sector thanks to you, our valued customers. In order to be worthy of your trust, you can be sure that we will not deviate from the same line. It operates in all areas of steel door design, steel door manufacturing, steel door sales and steel door service sought in steel door companies.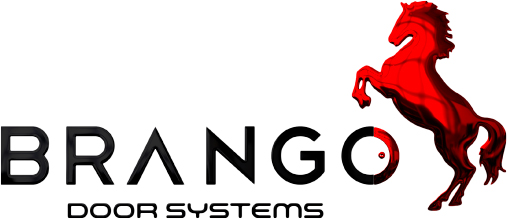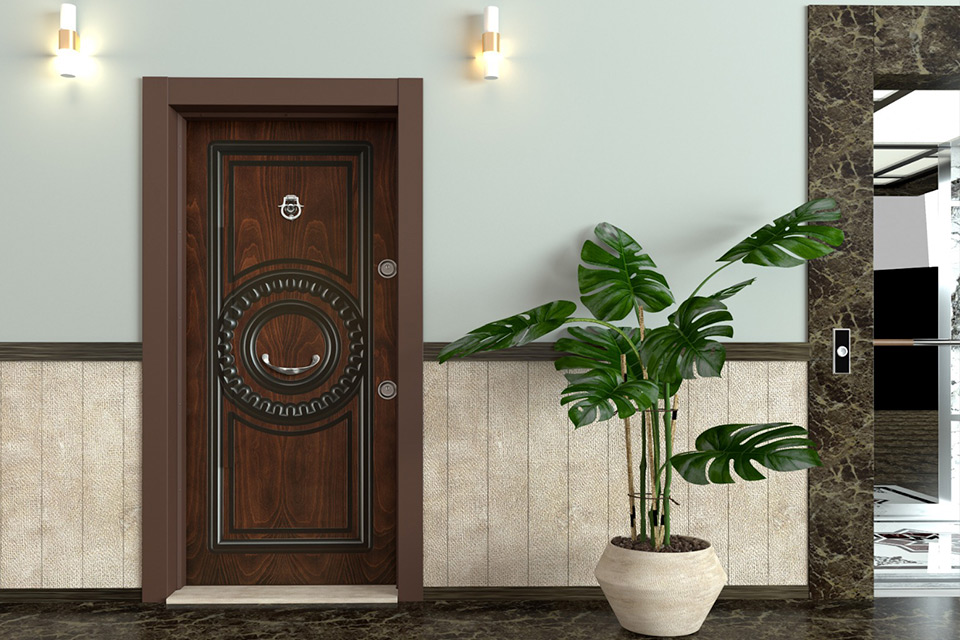 Luxury steel door models
You can use luxury steel door models, which are produced with care with handwork, at the entrance of the apartment, as well as at the entrance of the building with special designs.
In our factory located in Kayseri, the most luxurious steel door models are produced in various colors and special sizes.
Luxury steel door models