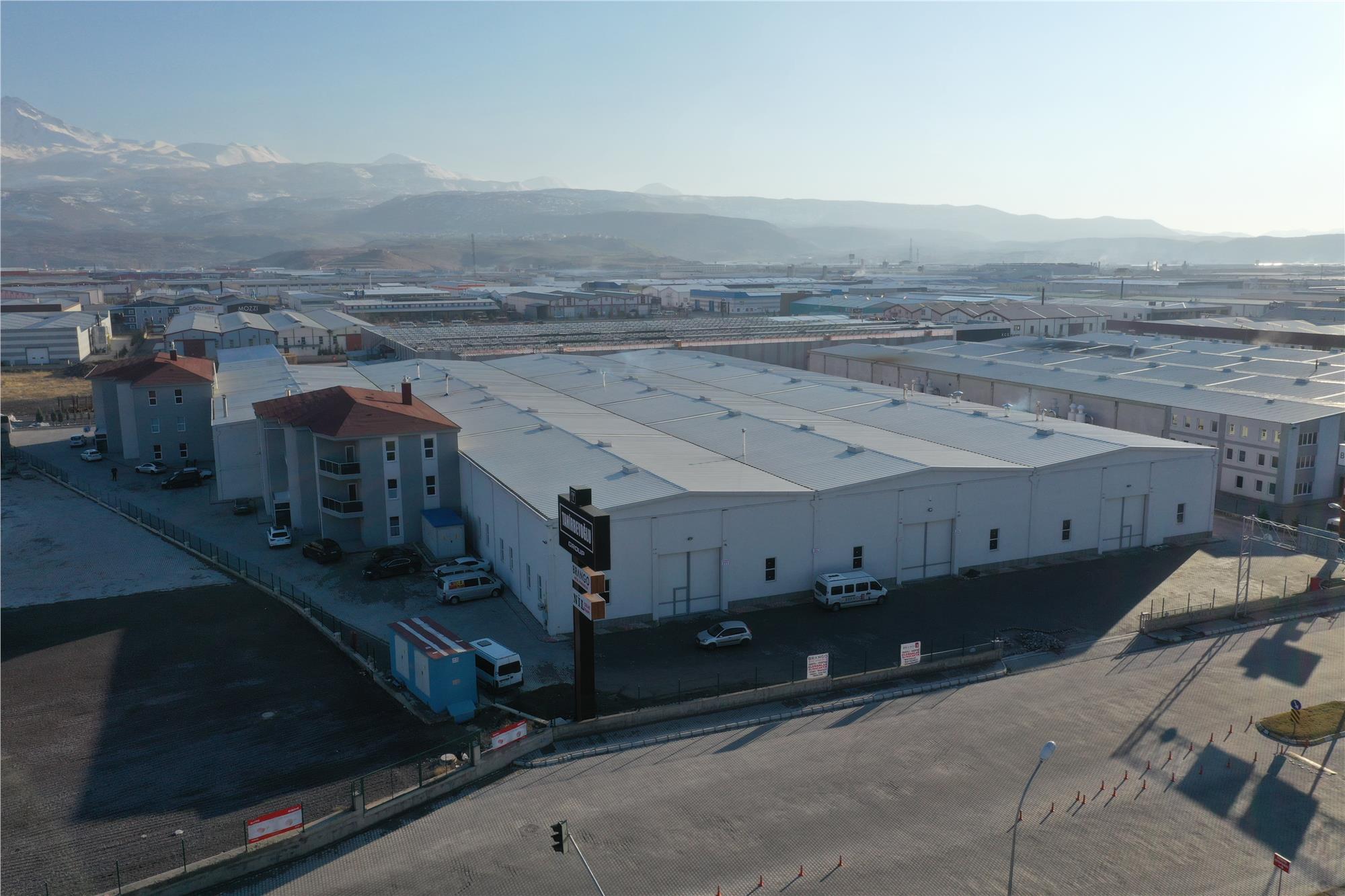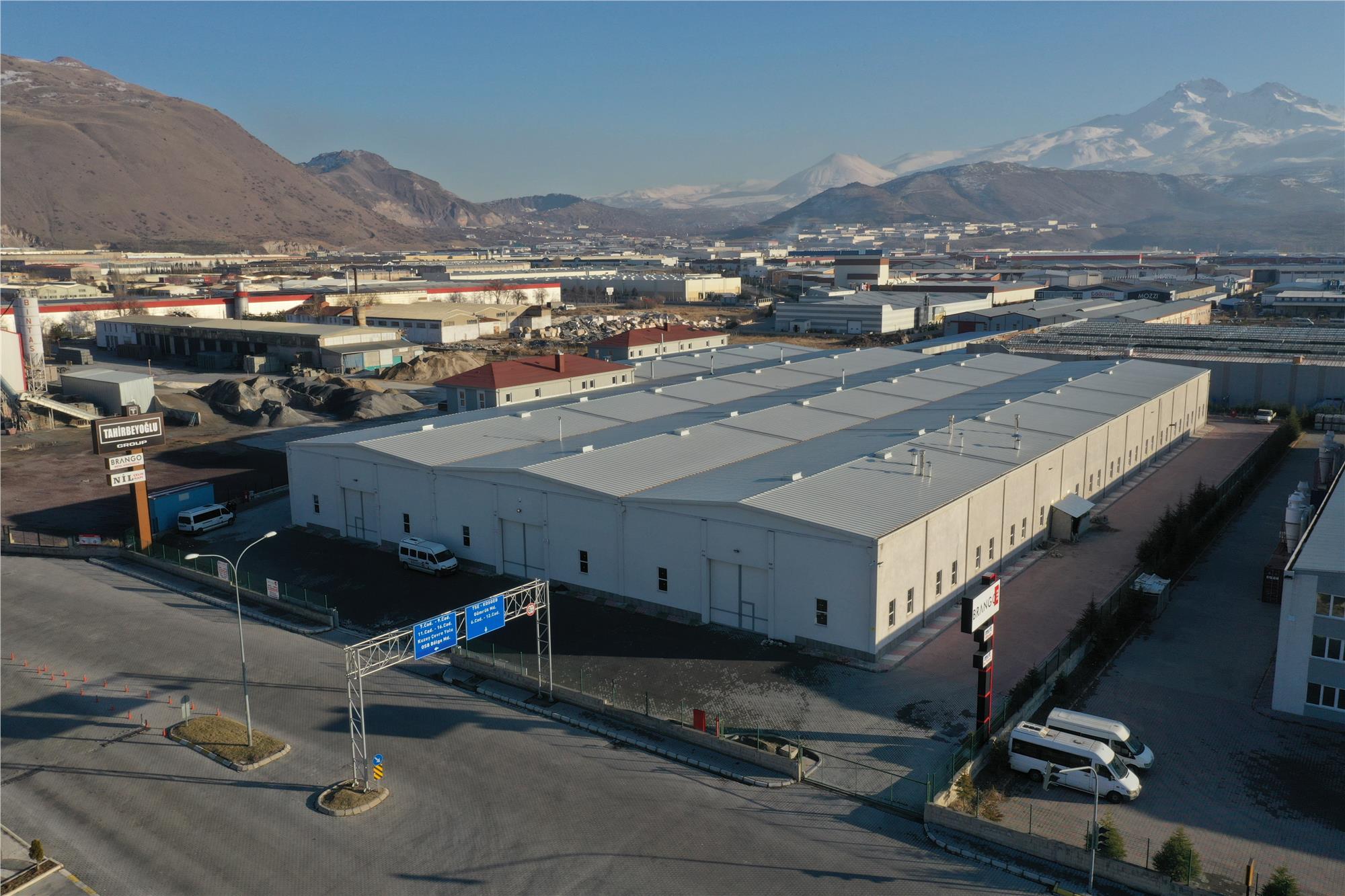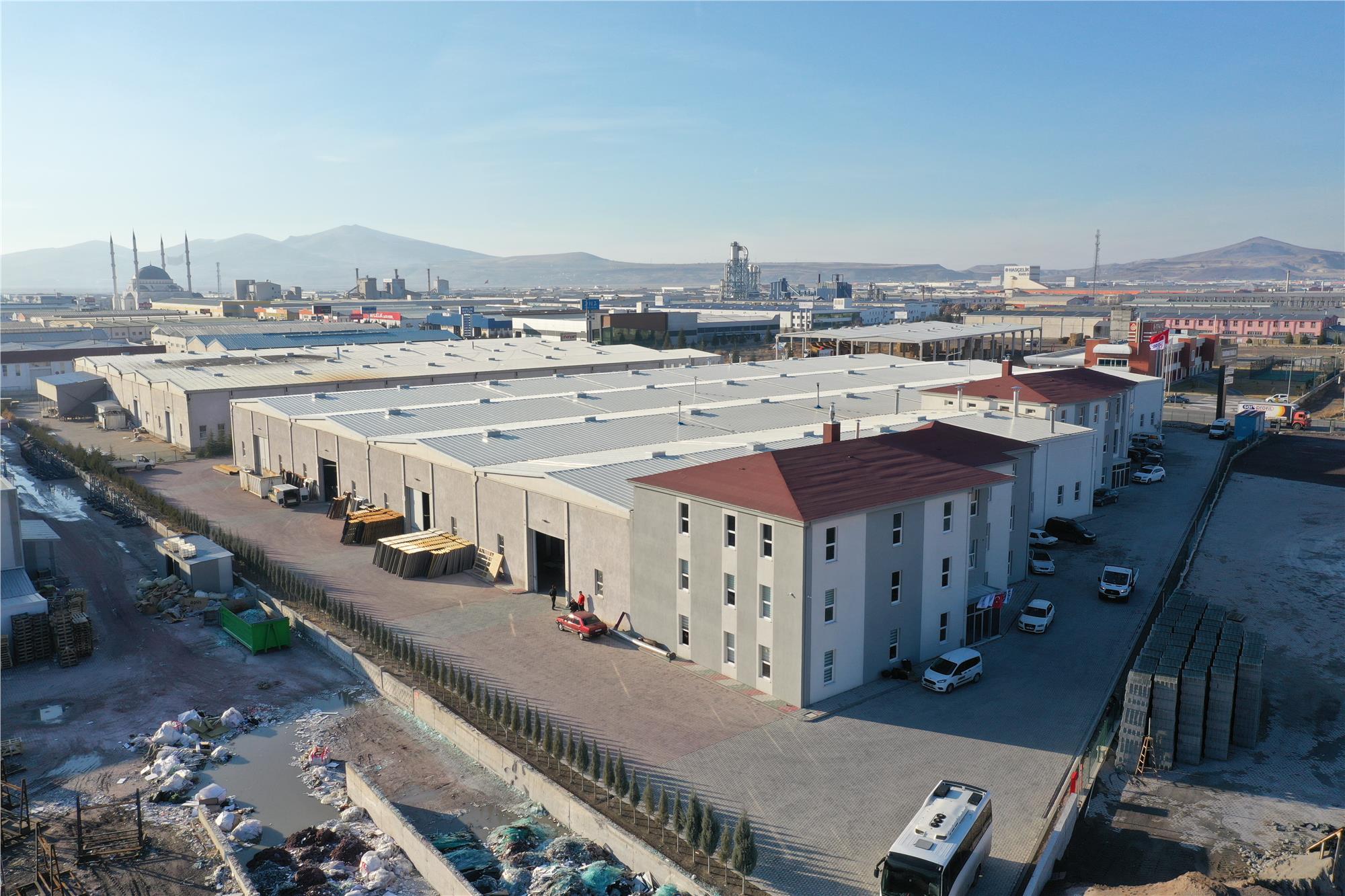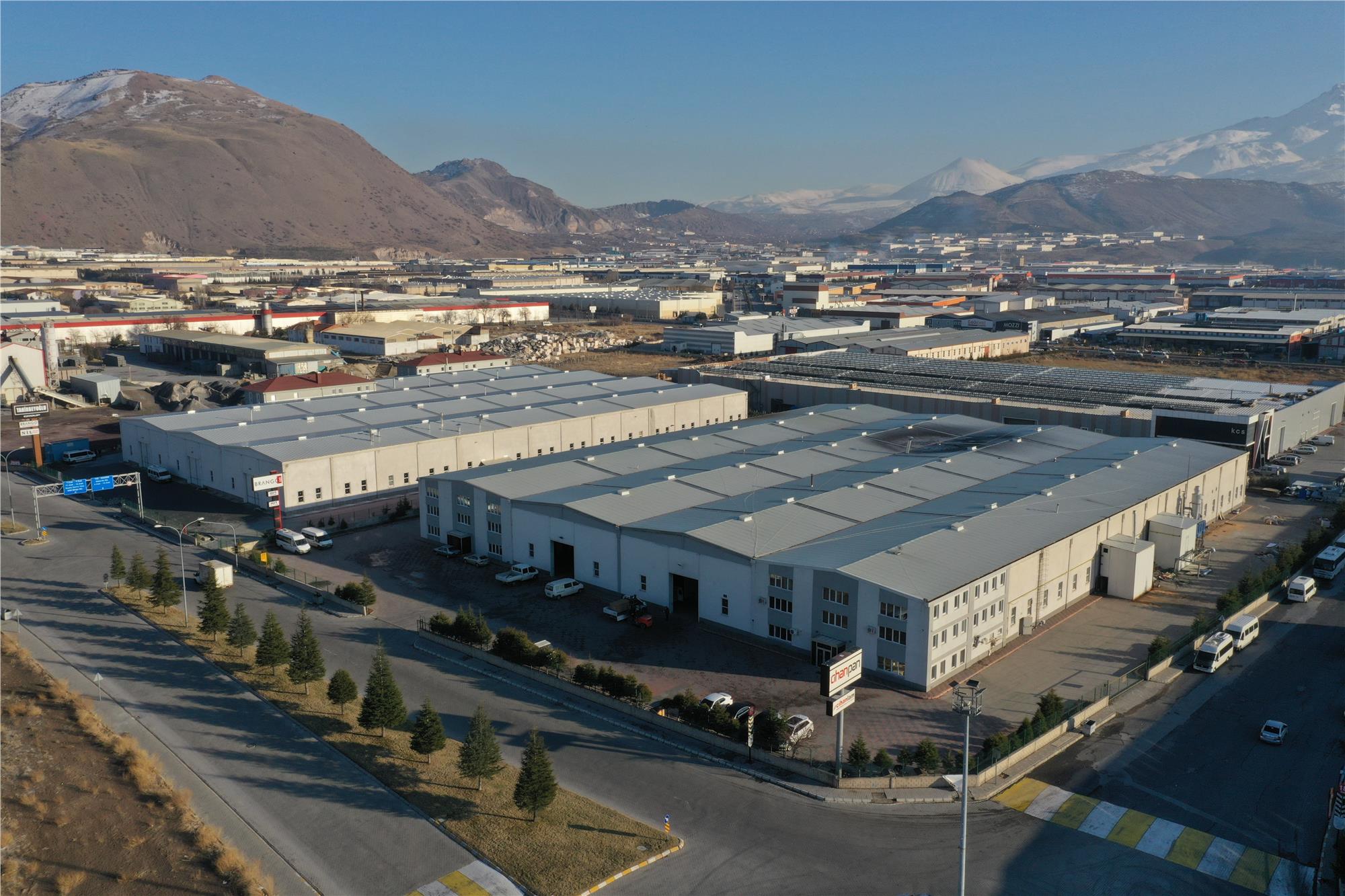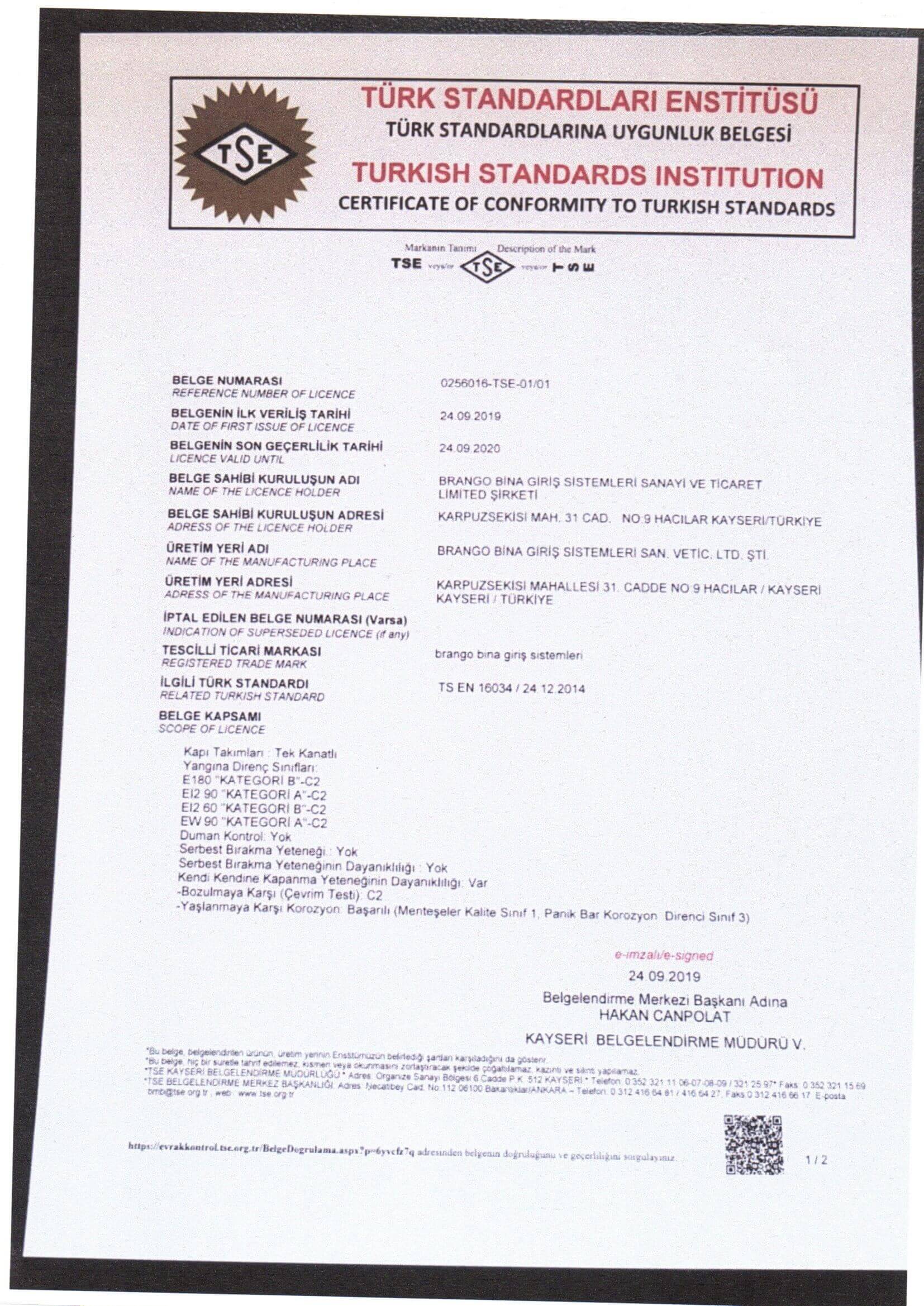 Our company was established in 2011 in Kayseri
 Vision of the company is to grow up by keeping the customer satisfaction forefront and fulfill customer needs in long term by providing latest technology in steel door industry. During the early years of the company, "BRANGO STEEL  DOOR" brand identifies exclusively designed high quality steel doors in Turkey.
Our Company Mıssıon  is producing top quality steel doors with latest technology and bringing them together with the customers in optimum prices. While ensuring sustainable earnings we will show consideration and respect to our customer's security needs and our employee's satisfaction.
BRANGO STEEL DOOR  have a modern Factory 13200 mt2 area.which is located in also have an excellent showroom to show almost all kind of his products in İstanbul.
For years, we export our steel doors and fire exit doors to Germany, Egypt,Algeria,Tunusia,Morroco, Libya, Nigeria, Saudi Arabia, Iraq and Iran.
OUR VISION
Our company, which has taken the mission to carry it to the highest level in terms of design and quality in the sector, aims to provide superior quality service by expanding its domestic and foreign network. It aims to be a global brand with quality products produced in the sector, customer oriented service understanding, innovative and reliable policy.
OUR MISSION
Our company, which is active in the field of steel door production, has adopted the project to produce ideal products with appropriate budget and problems with its experienced staff and quality production.
We provide services for better production by meeting the requirements of the changing, developing world, combining the works and customer requests with our experience and realizing the dreamed designs.
Creating an employment environment while making production, taking steps to be beneficial to the country's economy.